Switch on Skills for Success
Eve Ash is a creative psychologist, motivational keynote speaker, producer and author, with a unique blend of storytelling and filmmaking. She is the CEO of Seven Dimensions, a company specializing in training resources. She has produced hundreds of videos and TV programs, won over 150 excellence awards and speaks to audiences worldwide.
Eve Ash develops leaders who inspire teams with a vision, create respectful workplaces, maintain a high performance culture, handle difficult people and manage stress.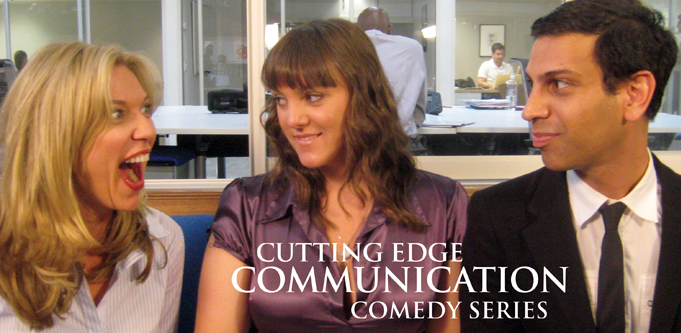 Everyone has potential to speak to groups, influence decision makers, resolve conflict and collaborate effectively. Eve helps people develop the mindset and skills to succeed.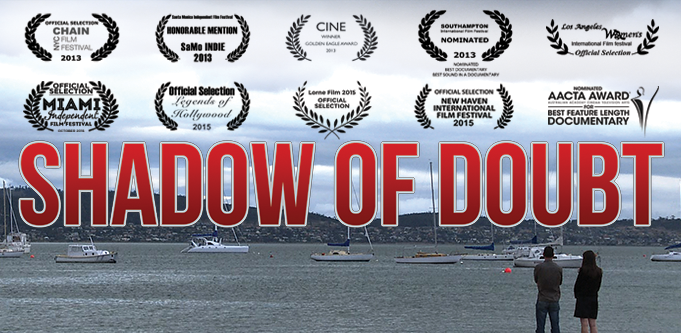 Inspire Change Champions
As a change champion working to turn around a wrongful conviction and change Australia's justice system, Eve will inspire your people to manage change effectively.
Our Content Library Covers a Wide Range of Soft Skills Topics
Ask Eve to speak at your event or on your program
please fill in the form below
Sign Up To Receive Your Free eBook!
How to manage anger and abuse