Coaching and Motivating Your Team to High Performance
Are you looking for a motivational speaker that will inspire and motivate your team? A speaker that shares best practice strategies to energise the staff, change the culture from blaming and defensive to problem solving and innovative? See below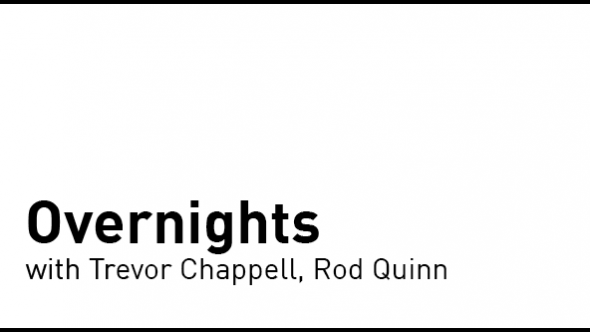 Life's Challenges and Stresses - How to Develop Resilience
Nov 29, 2018
How can we develop resilience to get through life's challenges and difficult times?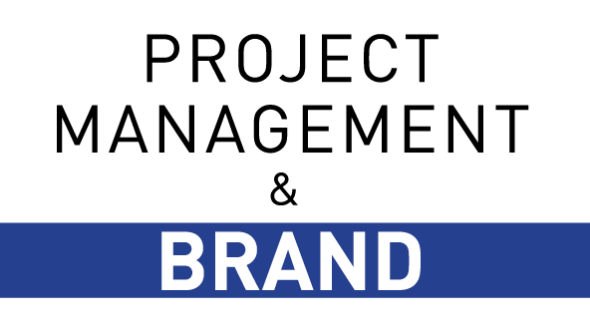 Project Management & Brand Workshop
Nov 13, 2018
Professional Development – Project Management & Brand | Career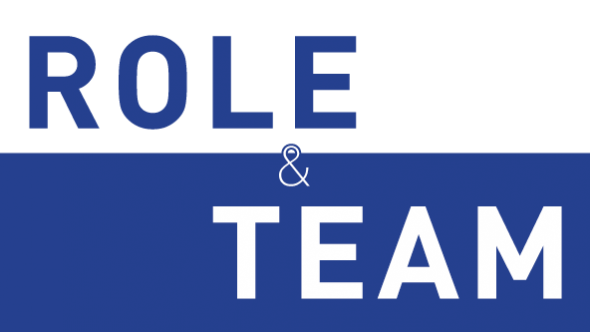 Role & Team Workshop
Nov 12, 2018
Professional Development – Role & Team | Career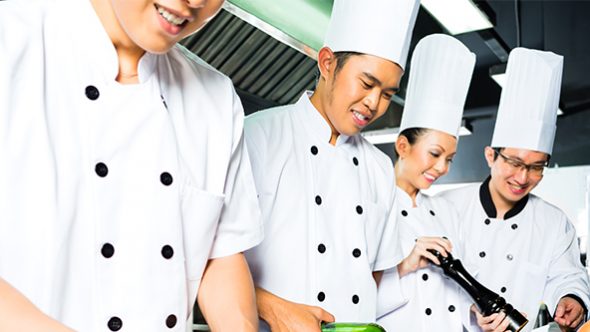 How to Create a Motivating and Fun Culture with Your Team Workshop
2015
What Eve's clients say
I've been working with Eve Ash for over 10 years and find her to be extremely knowledgeable, enthusiastic and an inspiration to all. Eve inspires audiences to greater self-awareness and openness to change. Her humor, insight and delivery style both motivates and engages her audience. Eve is quite possibly the most driven and prolific training video producer I know, with over 600 video titles created to-date. She is an outstanding presenter and MC to both large and small groups. We received only positive feedback from Eve's multiple appearances as keynote speaker at previous BizLibrary ALIGN client conferences.
Debbie Williams
Former Vice President, Biz Library, USA
It takes a unique combination of skills to engage an online audience – even more so when there are participants literally from around the world. Eve exudes a very comfortable presence and is adept at delivering a subtle mix of education and entertainment; she is an all-around superb speaker… Eve is a gem to work with
Performance Agents
WEBINARS, USA
Eve was absolutely fantastic, engaging, professional, humorous… staff loved her.
Eve Ash is an extraordinary businesswoman and exceptional public speaker... If you are seeking a highly dynamic and enthusiastic speaker–someone who brings both depth and breadth to a presentation along with humor, I highly recommend you consider Eve Ash.
Laura Bernstein
Non-Profit Executive Director, Human Resources Business Leader, Adjunct Professor Temple Beth El, Sork HC
Eve was the most helpful MC I have ever worked with... Eve inspired, entertained and motivated… If you are looking for a business minded women with the ability to influence people's minds then look no further.
Ask Eve to speak at your event or on your program
please fill in the form below