How to Present Yourself and Your Ideas with More Impact Workshop
---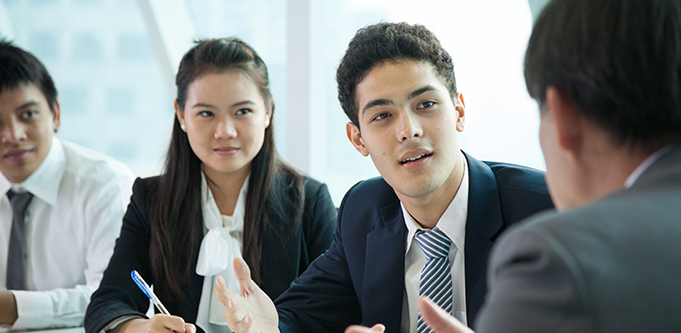 Create a powerful presentation and impress your audience with simple and effective strategies.
For anyone who needs to present and influence others – one to one or in groups. Join Psychologist Eve Ash's practical training workshop.
Get answers to common questions:
How do I overcome nerves and fear of presenting?
What if people don't respond, don't pay attention, or react negatively?
What can I do NOW to improve my presentation and influencing?
Eve will help you develop skills so you can:
Influence effectively and discover what turns people off
Communicate clearly, naturally and assertively – not rambling, aggressive or non assertive
Learn about body language and how to read it, use it and impress with your own body language
Develop a strategic approach to influencing and selling your ideas
Change your presentations from BLAND to GRAND so you amaze your audiences
Recognise when you are losing confidence and how to turn it around so you achieve success
---
---
NOW READ: Do you make these four common mistakes when giving a presentation?
NOW WATCH: Presenting with Passion