Time and Stress Management. A Mindset for Success
---
Motivational Psychologist, Eve Ash will explain how we are continually adding to our stress, how we are 'timepoor' obsessed, and how we have linked unhelpful thinking patterns to our behaviors. Whilst we may recognize some of our own undoing, we tend to stay in state of denial and accept that this is how life is – stressful!
Discover practical techniques and strategies you can implement right now to break some faulty thinking habits that may be holding you back, and create a 'reboot' so you can start a new era of personal power and control. Learn how to impact the culture of your team so they are less stressed.
Two attitudes for success
Confidence
Persistence
Webinar Description
Do you feel like you are always short of time?
Why do we get so stressed at work?
What can we do to maintain a healthy mindset to ensure we are successful?
Key Learning Objectives
Learn 5 key ways to immediately improve your time management and feel less stressed.
Identify the link between your negative thinking patterns – 'scripts' – and your personal and team behaviors.
How to edit and change the way you think and behave, to be more successful and healthy.
---
At the start and the end of the webinar, participants were asked How do you feel about the future?
The results show a very positive impact of Eve Ash's webinar
Response BEFORE the webinar

Response AFTER the webinar

"I LOVED Eve's accent and would like to thank the teacher who discouraged her because it motivated her to do just what she was created to do!"
"Presenter was well spoken, knows & understands the topic well, and easy to listen to."
"Great presentation. Enjoyed the speaker and the suggestions she provided for the scripts."
"The presenter was excellent and very knowledgeable in the topic presented, I highly enjoyed it and would recommend it to anyone."
"I thought Eve was fantastic, and wish more companies and individuals could hear what she has to say and take away the wisdom she so eloquently and effectively shares. I am also interested to know more about how gratitude and specific kinds of playful fun can be successfully integrated into a professional working environment that is very, very conservative and often negative with a culture of fear and stress. Anything helpful is most appreciated in this!"
---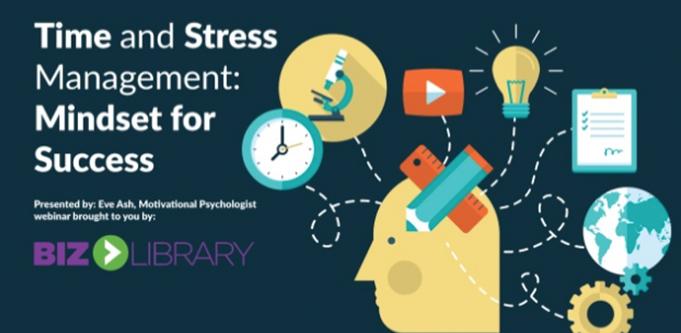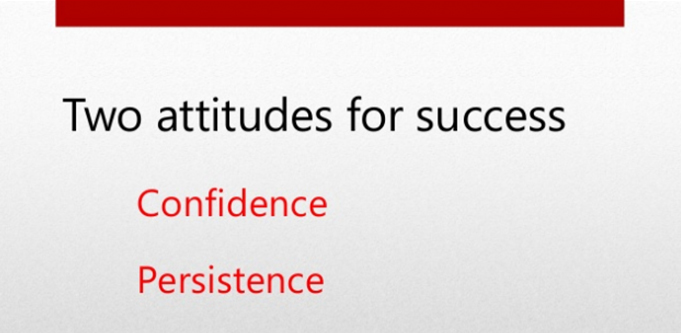 ---
This webinar is proudly sponsored by

---
---
NOW READ: Steve Jobs cried and so did I – the power of suggestion!
NOW WATCH: Managing Time Successfully, Surviving Stress and Burnout